VINYL WINDOWS ARIZONA
Elite offers the highest energy ratings at the lowest possible price. Our Vinyl windows come in a variety of frame colors and frame styles to fit any Arizona home. From mansions on the hill to mobile homes, Elite has the right frame style to fit any application.
Modern vinyl windows are inexpensive, durable, and energy efficient. Gone are the problems of the past with the advent of more stable vinyl. Today's vinyl windows are an excellent option for window replacement. They are virtually maintenance free, and never require painting. Vinyl windows are available in a variety of colors that permeate the material, eliminating the visibility of scratches and dings. Unfortunately, vinyl cannot be shaped into ultra thin pieces, so they tend to have a heavier appearance and more plastic than other types of windows.
Here are some examples:

MIWD Professional 5000 SeriesMIWD Homemaker3 Series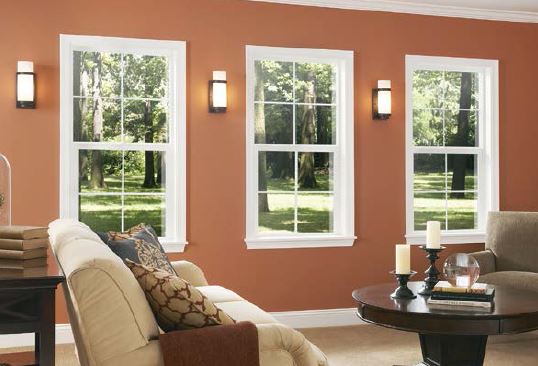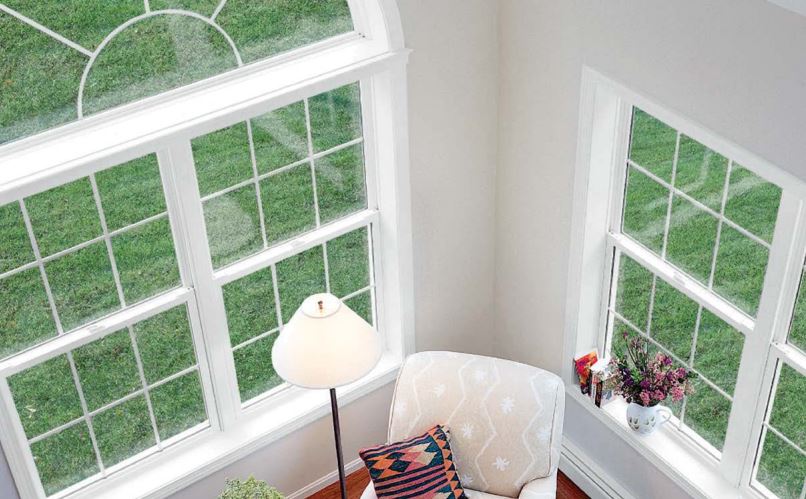 Windsor Next Dimension Series